"Difficulties are just things to overcome, after all."

Sir Ernest Shackleton
After our originally planned skipper unexpectedly dropped out at the end of August, we were looking for a new partner.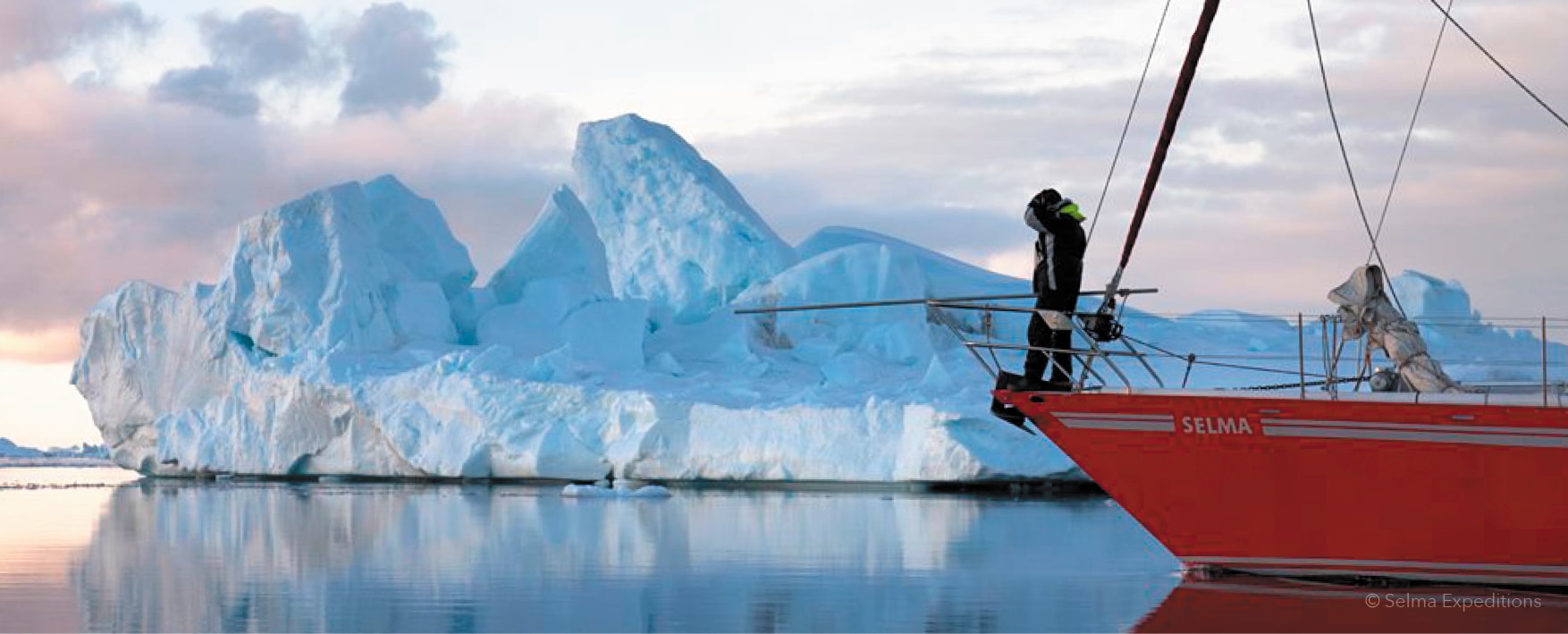 And we have found one!

Already for many years in the Southern Ocean, in the Antarctic and on the oceans of this world: A proven expedition sailing vessel, built for extreme conditions, which has countless miles in polar areas in its wake and its proven team of skippers with a lot of experience in the high latitudes and on long trips in such remote areas.
Some fellow sailors have already found themselves who share this dream and who are willing to embark on this adventure with me.
However, the team is not complete yet and we are looking for more adventurous people with excitement and enthusiasm, curiosity and desire to discover and explore the unknown and willing to realize this dream together with us.
Are you ready to join us?